Welcome To The Military Vehicle Headquarters!
We look forward to helping you find the right part for your military vehicle. We have 2 warehouses and tons of new and used parts on hand and access to thousands of parts to keep your truck going. Check out our vehicle accessories, parts, and military surplus pages for great deals on military vehicle related items and surplus. Only about 5% of our inventory is listed online so if you don't find what your looking for, drop us an email. As always, the advice is free, and we want your business !!!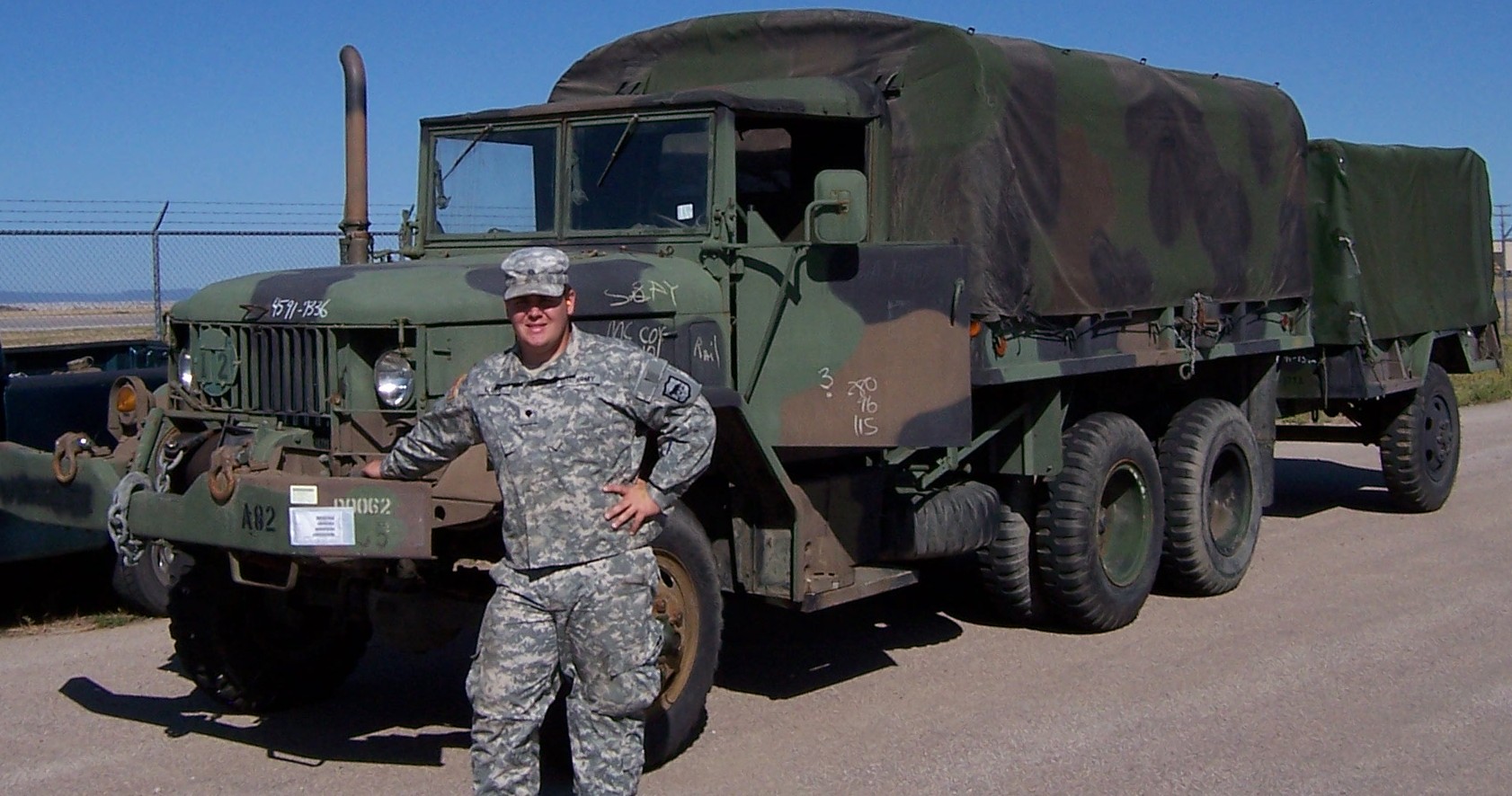 Owner Troy Kluthe standing with his 1968 M35A2 W/W.